100% MADE IN ITALY
New technologies combine with craftsmanship
Each knot cover is crafted and cared for to the smallest detail
Distinto
Regular price

€149,00 EUR

Regular price

€189,00 EUR

Sale price

€149,00 EUR

Unit price

per
Share
View full details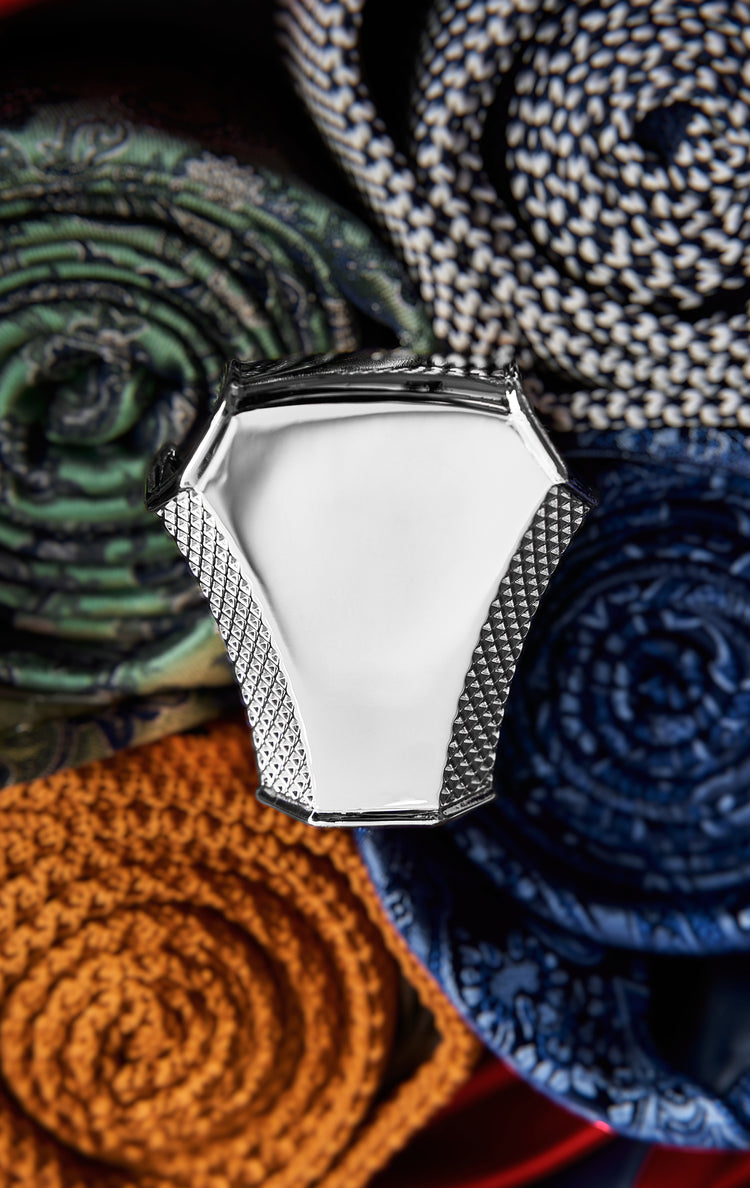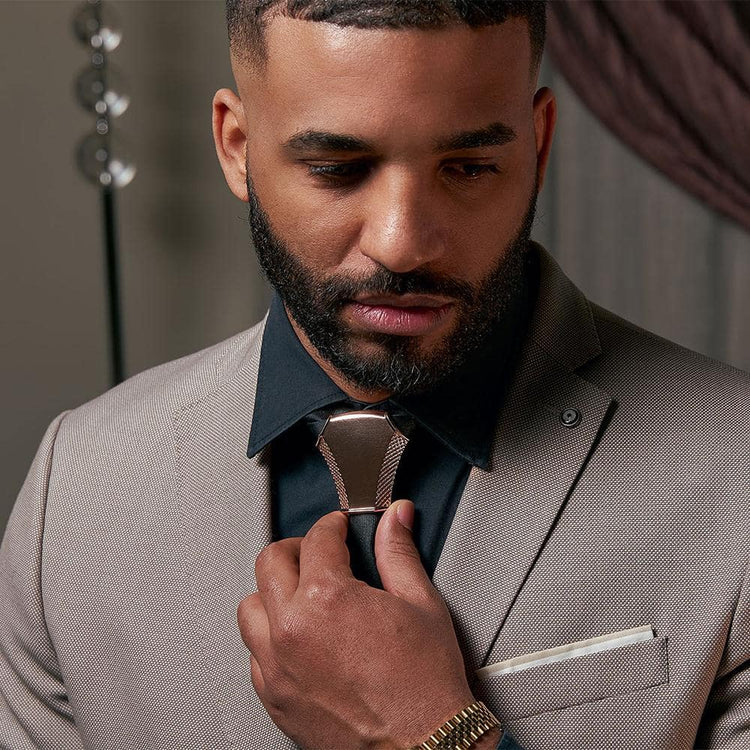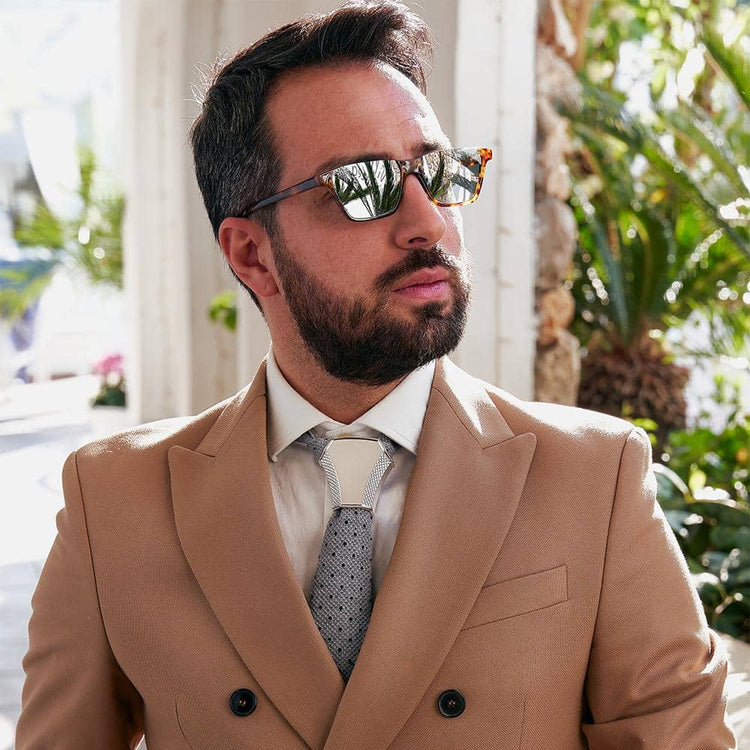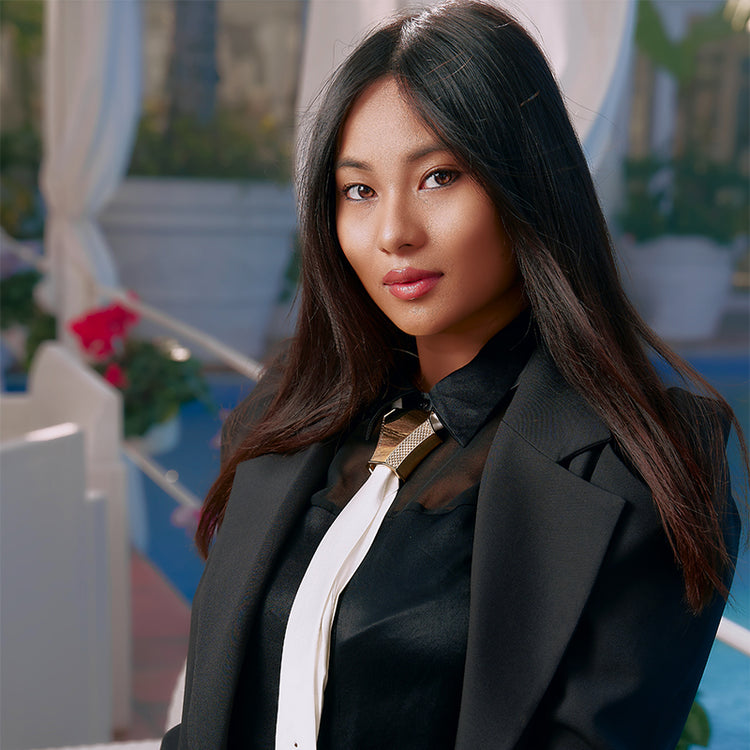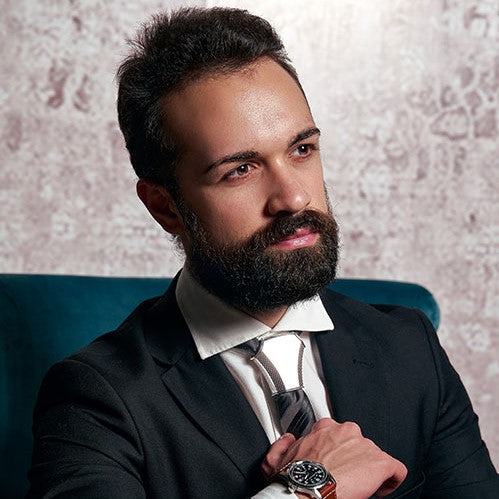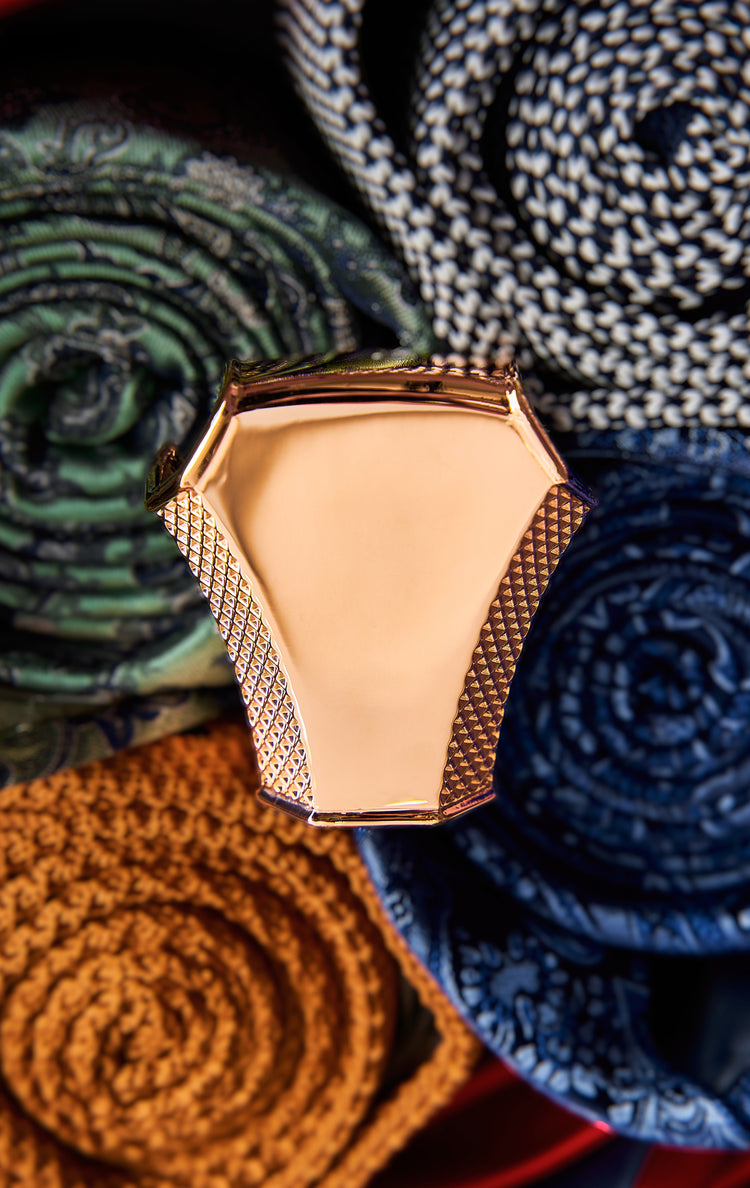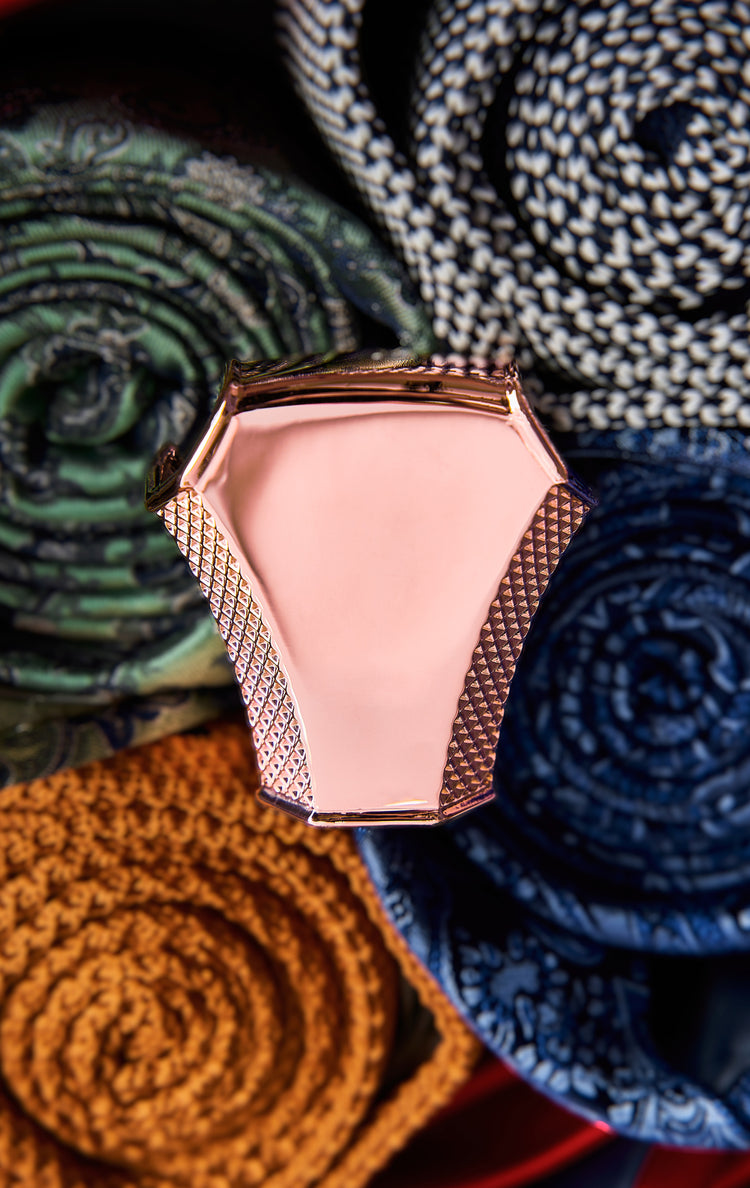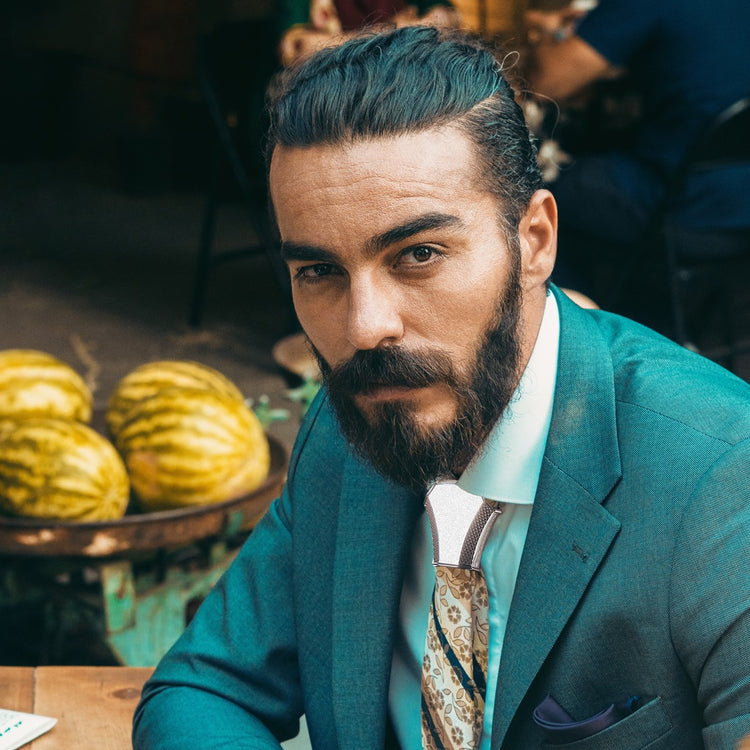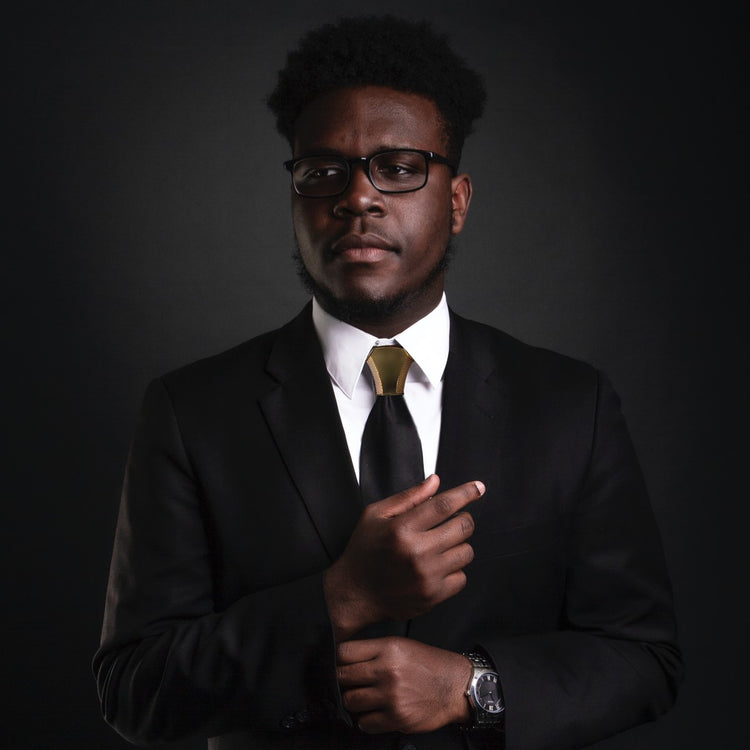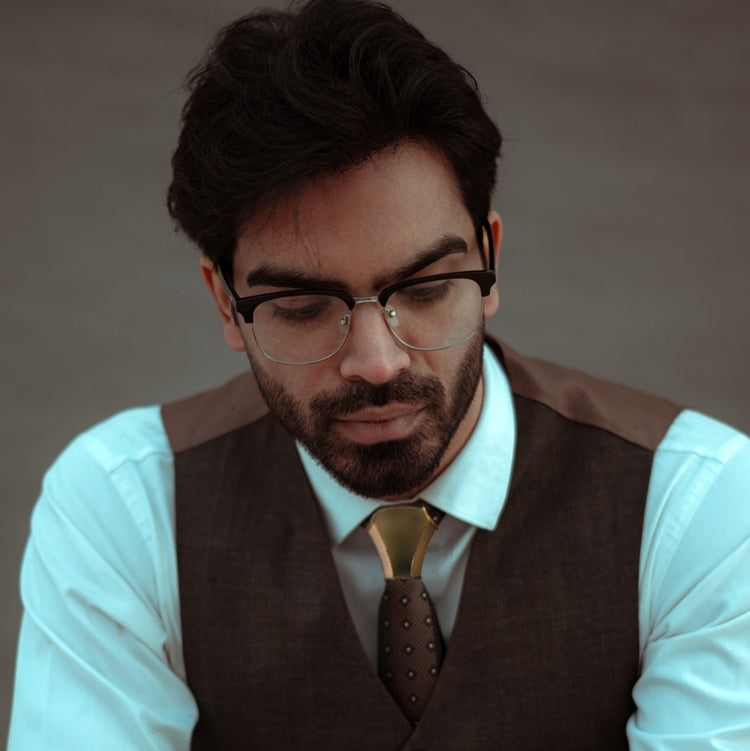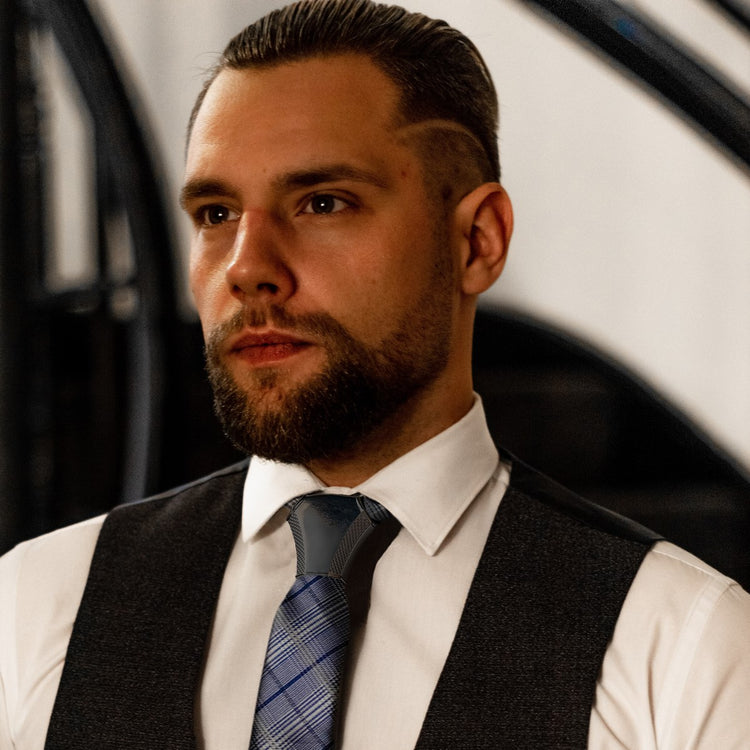 ABOUT US
Replicatore.it

To dare, to surprise, to break through with a new philosophy: the brand's aim is to convey a desire for worldliness and elegance in all its simplicity in a unique accessory.

Informareonline.com

The world of fashion opens us up completely to an infinite world of possibilities. We are constantly looking for the new, experimenting and turning our work into a work of art every day.
ABOUT US
Antonella / Foligno

I thought of giving this eye-catching accessory to my father who always dresses young and elegant, I had no idea he would be so happy with an original thought. I will also be buying one for my boyfriend soon, perhaps in a brighter colour.

Ivan / Napoli

I didn't wear a tie, but after discovering this tie cover I thought it might be an interesting novelty. I am very happy with the purchase and think it is fashionable.

Cesare / Roma

I am a lawyer who likes to dress fashionably and I have to be honest I have fallen completely in love with this piece of jewellery. I bought one in metal and it's a sight I didn't expect in person.